Welcome to X2 Mortgage
During your consultation, we look forward to learning what you are looking for in a mortgage and what your goals are for the future. In the meantime, we want you to learn a little more about us.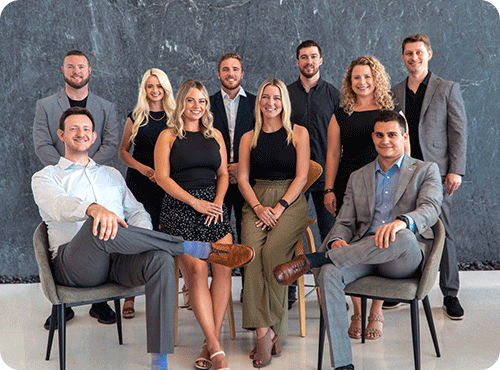 Meet the X2 Mortgage Team
No Fees, Lower Rates, Better Service
As a local mortgage broker in Chandler, Arizona, we provide a boutique experience with the personal dedication that only a small business can offer. Through our extensive network of lenders, we can connect you with rock-bottom rates through wholesale pricing.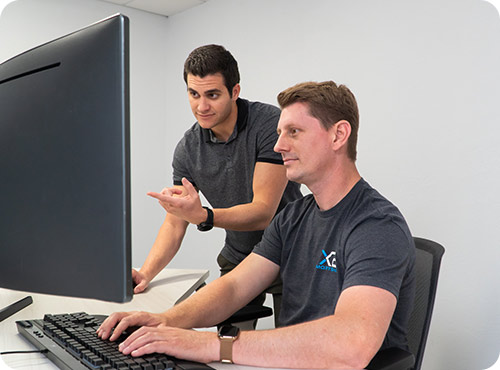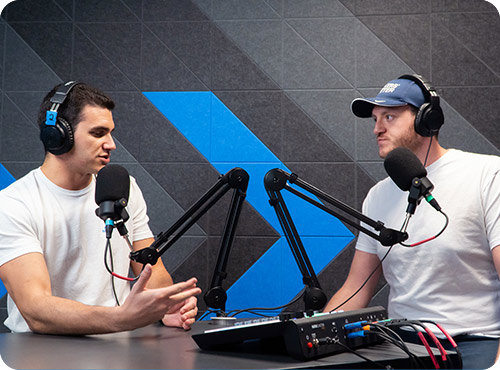 The X2 Mortgage Difference
We're changing the game to build a better mortgage experience for you. So say hello to smarter, more efficient home financing.

Your mortgage is the most important component of your financial landscape. That is why we're extremely passionate about what we do. And we get it: The financing process isn't always the most fun. But we're constantly improving our technology and practices to change that. Don't ever hesitate to reach out directly with feedback to help improve our systems.

We can't wait for you to experience the X2 difference.
Service Areas
Our headquarters are located in Chandler, Arizona; however, we're currently licensed to do business in numerous states.

While we wish we could personally help our customers with their mortgage needs in all 50 states (and PR), unfortunately it takes a tremendous amount of time and money to ensure we're in compliance with each state's regulations. Good news is that we'll be adding more and more states to our service areas as we continue to grow.

Have a mortgage need in a state we're not licensed in? Reach out and we'd be happy to recommend someone who can help.
See What Our Clients Are Saying About Us!