Buy a Home
How far along are you in the process?
I have a home in contract, I'm ready now
No time to waste! Contact us today to get a personalized quote in seconds and to get your mortgage underway.
Experience the X2 Difference
I want to start shopping for homes to buy
To begin the house hunt, you need an approval letter. Apply online and a mortgage expert will reach out once complete.
Start My Approval
I'm just getting prepared for the future
Let's make sure you're on the right path to homeownership. Contact us today to see what you can afford.
Get the Conversation Started
A complex process, simplified.
Obtaining a mortgage is incredibly complicated with all the documentation, compliance, auditing, and signoffs required. That's our problem though. Here's how simple we make it.
Start By Learning About You
Everyone is different which is why we spend time understanding every detail about your financial situation and home buying goals to provide the best solution possible.
Then We'll Calculate Your Price Range
Now it's Time To Go Shopping for Real
Best Part – Closing Time!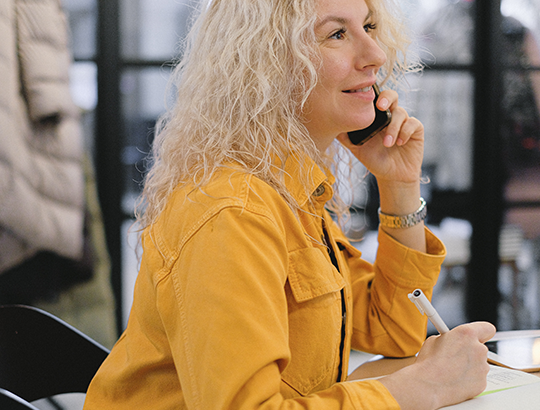 Trusted in the community.
When it comes to submitting an offer on your dream home, you need a reputable company that local real estate agents and sellers can trust.
Let's Get Your Offer Accepted
9 out of 10 real estate agents prefer reaching out to a cell phone vs a toll-free number. That's why the lender in your corner is a major competitive advantage in winning the home of your dreams. At X2 Mortgage, we work daily with major industry leaders to instill confidence with our approval letters.