How can we help reach your goals?
Refinancing your mortgage gives you a way to potentially lower your rate and make other changes so that your home loan works better for you.

X2 Mortgage can help you refinance quickly and easily anywhere in Arizona.
Grab Cash Out
Use the equity in your home for a remodel, to pay down debt, or maybe to even buy your dream home.
Tap Into My Equity
Reduce Payment
Save money each month by lowering your rate, removing mortgage insurance, or shifting to a better program.
Save Me Money
Pay Off Loan Faster
Refinance to shave years off the life of your loan. Plus, shortening your term gets you access to lower rates.


Shorten My Loan Term
Benefits of Refinancing
When you refinance your home loan, you can:
Potentially reduce your interest rate.
Get more time to pay off your home loan.
Change your interest rate format.
Potentially get rid of mortgage insurance.
Renegotiate the terms of your loan.
Get a cash-out loan.
Increase financial stability and peace of mind.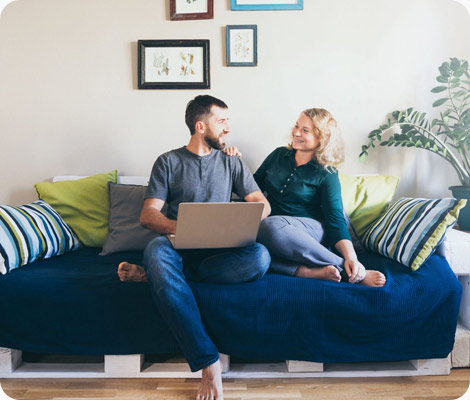 Is it Time to Refinance in AZ?
Consider refinancing your mortgage if any of the following apply:
Interest rates today are lower than they were when you took out the home loan.
Your credit score has increased.
Your DTI ratio has decreased
Your income has gone up or down.
You are eligible to remove MIP or PMI because you now have sufficient equity.
You want to pay a lower amount each month on your mortgage.
You want to change your fixed rate to an adjustable rate or vice versa.
You want to borrow funds for home upgrades and repairs or other expenses.
You have debts to consolidate.
A complex process, simplified.
Obtaining a mortgage is incredibly complicated with all the documentation, compliance, auditing, and signoffs required. That's our problem though. Here's how simple we make it.
Start By Learning About Your Goals
Everyone is different which is why we spend time understanding every detail about your financial situation and refinance goals to provide the best solution possible.
Then We'll Get You Some Numbers
Now it's Time To Lock In and Get Going
You Did It!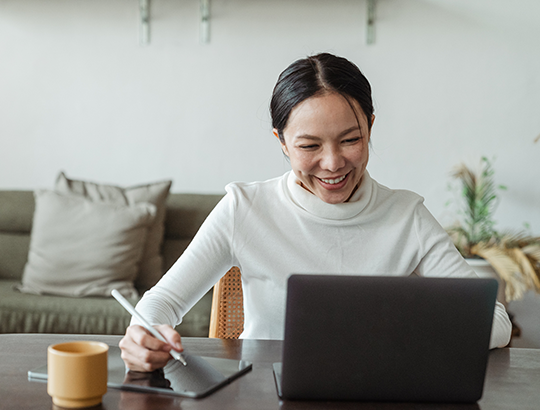 Trusted in the community.
When it comes to submitting an offer on your dream home, you need a reputable company that local real estate agents and sellers can trust.
Your Best Interest
in Mind
Most mortgage companies are notorious for charging high fees and points when it comes to a refinance. This is mainly due to the amount of equity you, the homeowner, typically has. At X2 Mortgage, we work to be transparent by providing guidance on what will be the best financial decision for you – even if that means a refinance isn't in the cards right now. A happy homeowner is more important to us than closed loan.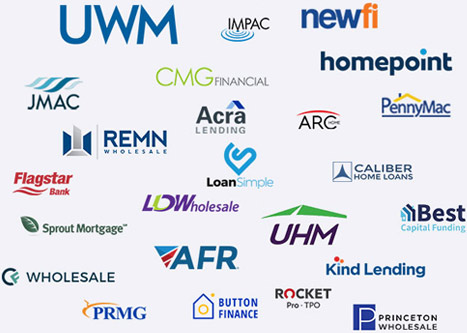 Understand the process.
Take advantage of our knowledge center to learn as much about refinancing a home as possible.
See What Our Clients Are Saying About Us!