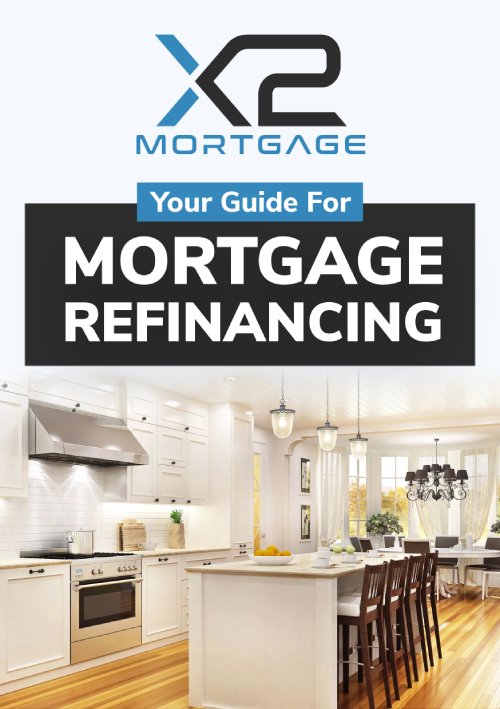 Free eBook Download
Top Tips To Refinance
Get the most comprehensive Tips for Home Owners FREE! Limited Time Offer!
Over 7 pages Of AMAZING info that will change the way you look at Refinancing Based on real world examples from our mortgage experts.
Whats Inside The Book?
✓ Tip #1: Too Many Credit Inquiries could lower your credit score
✓ Tip #2: Great Time to Refinance
✓ Tip #3: Can You Afford to Refinance?
✓ Tip #4: Refinancing to Save Money
✓ ​Tip #5: Fire Safety and Refinancing
✓ ​Tip #6: Looking In Your Refinance Rate
✓ Tip #7: Refinancing and Your Appraisal
✓ Tip #8: Does Your Refinance Math Add Up?

X2 Mortgage are your local home loan experts in Chandler, Arizona. Whether you are buying a home or refinancing anywhere in the state, we make the experience fast, easy, and convenient.
By uniting the latest technology with top-shelf customer service, we ensure a fluid loan process that keeps moving forward to close rapidly. And we do it all with no fees, lower rates, and better service

As a local mortgage broker based in Chandler, Arizona, we provide a boutique experience with the personal dedication that only a small business can offer. Through our extensive network of lenders, we can connect you with rock-bottom rates through wholesale pricing.